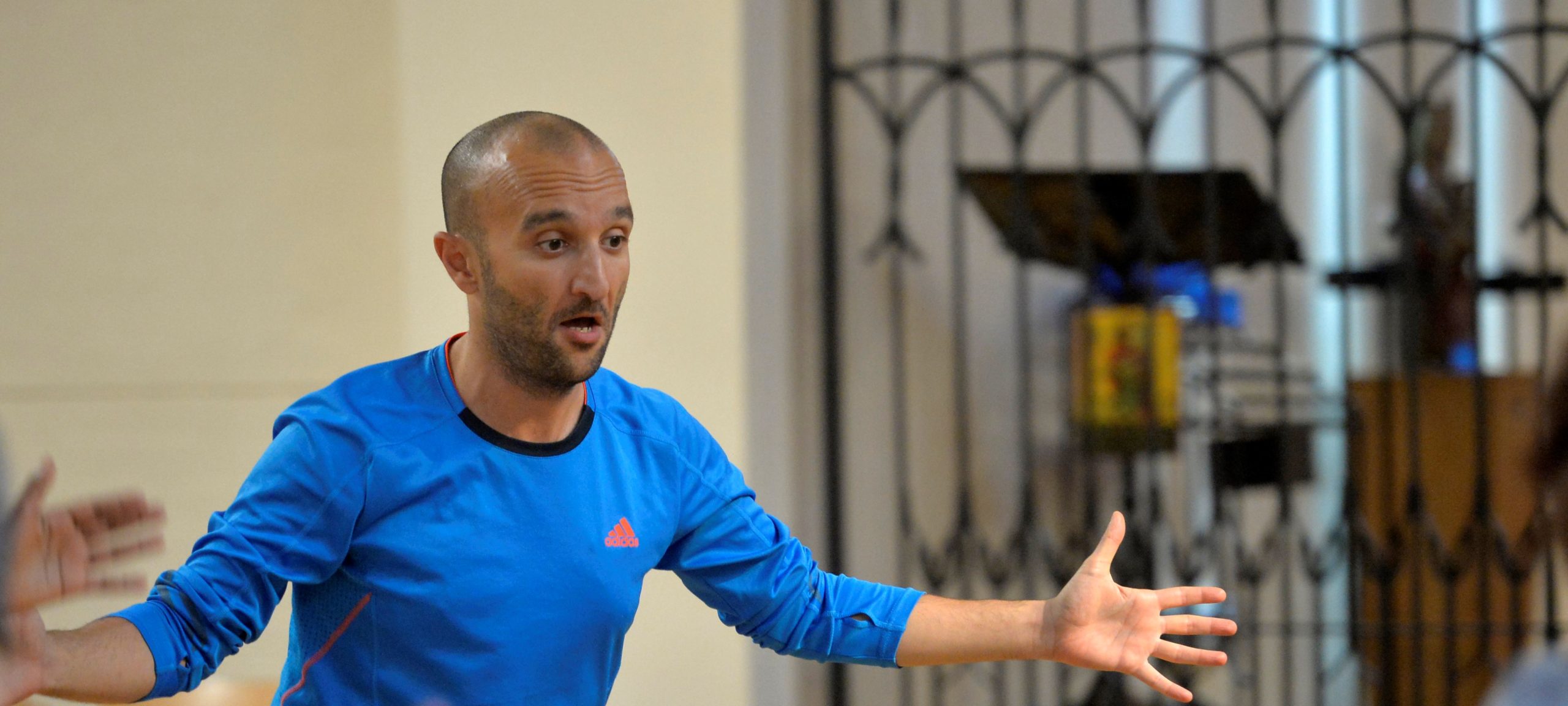 Inclusive Dance Summer Intensive
This summer, our Inclusive Dance programme will be running a week of free workshops for young adults who have learning disabilities.
Together we will devise and create a show ready to perform for friends and family on Friday. Participants will work on all aspects of creating the performance, from creating dances and performances, to designing costumes, sets and music! This will take place between 9th–13th August, 10am–1pm every day.
The workshops are to be held either outside or in our Pembroke House building. If Covid restrictions change we may have to move the sessions online. This will be confirmed nearer the time.
If you have any questions and/or would like to book a place please contact Ella on 07485 304 775