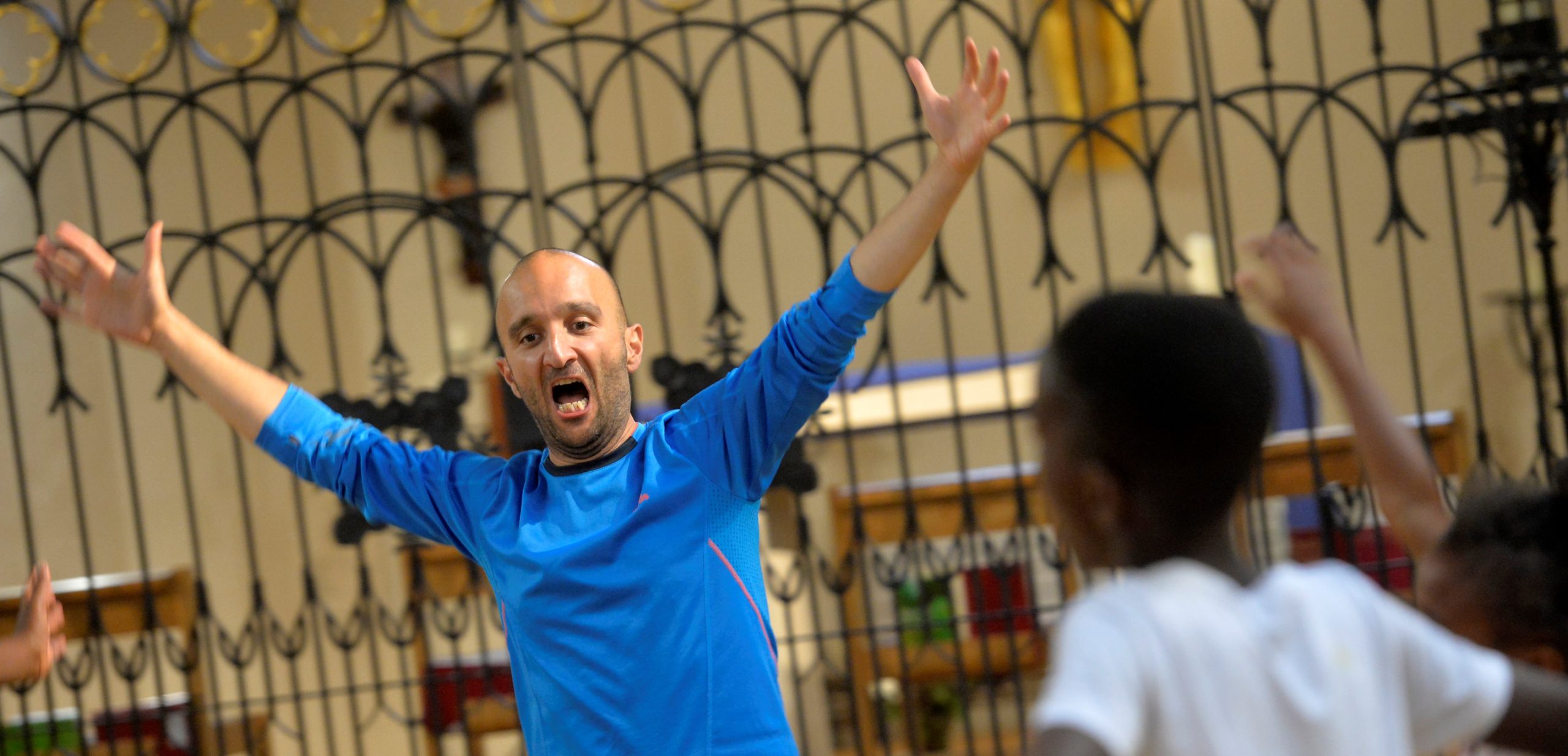 Inclusive Dance is a contemporary dance and drama programme for young people with learning disabilities, aged between 16 and 25.
Participants learn movement and social skills that can be transferable to the world of work. They also develop arts-related technical skills, such as performing and improvisation that can be used in future performing arts-related employment.
We meet once a week to try new things, from creating dances together to having fun practising our singing! Every term we perform our work to friends and family and often go on trips to galleries or to the theatre.