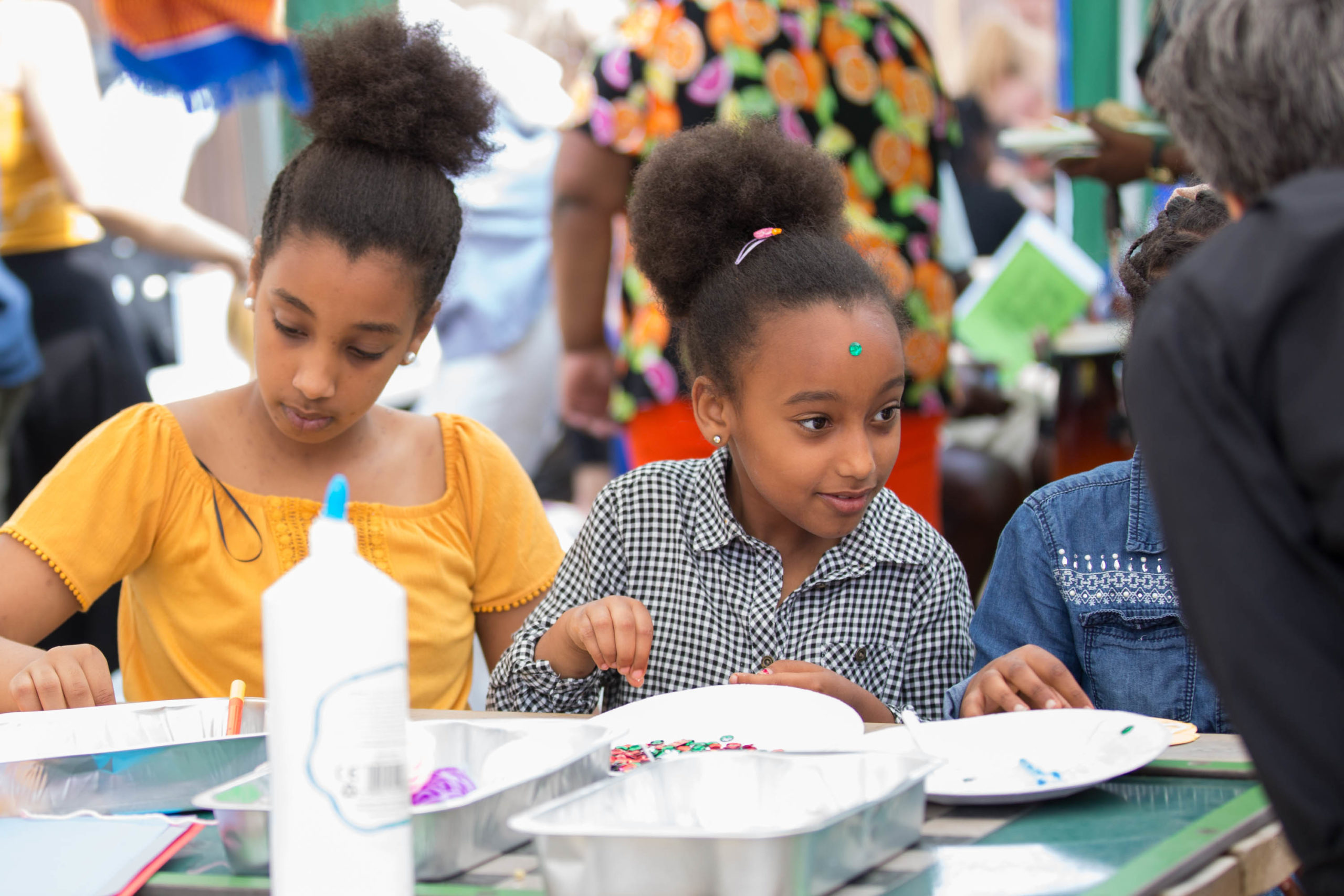 IntoUniversity is a charity that supports young people to attain either a university place or another chosen aspiration.
Their Walworth Learning Centre has been based at Pembroke House since 2013.
They provide after-school activities from Monday-Thursday during term time.
Before attending for the first time, you will need to register by emailing or calling the centre on 020 7701 8125.