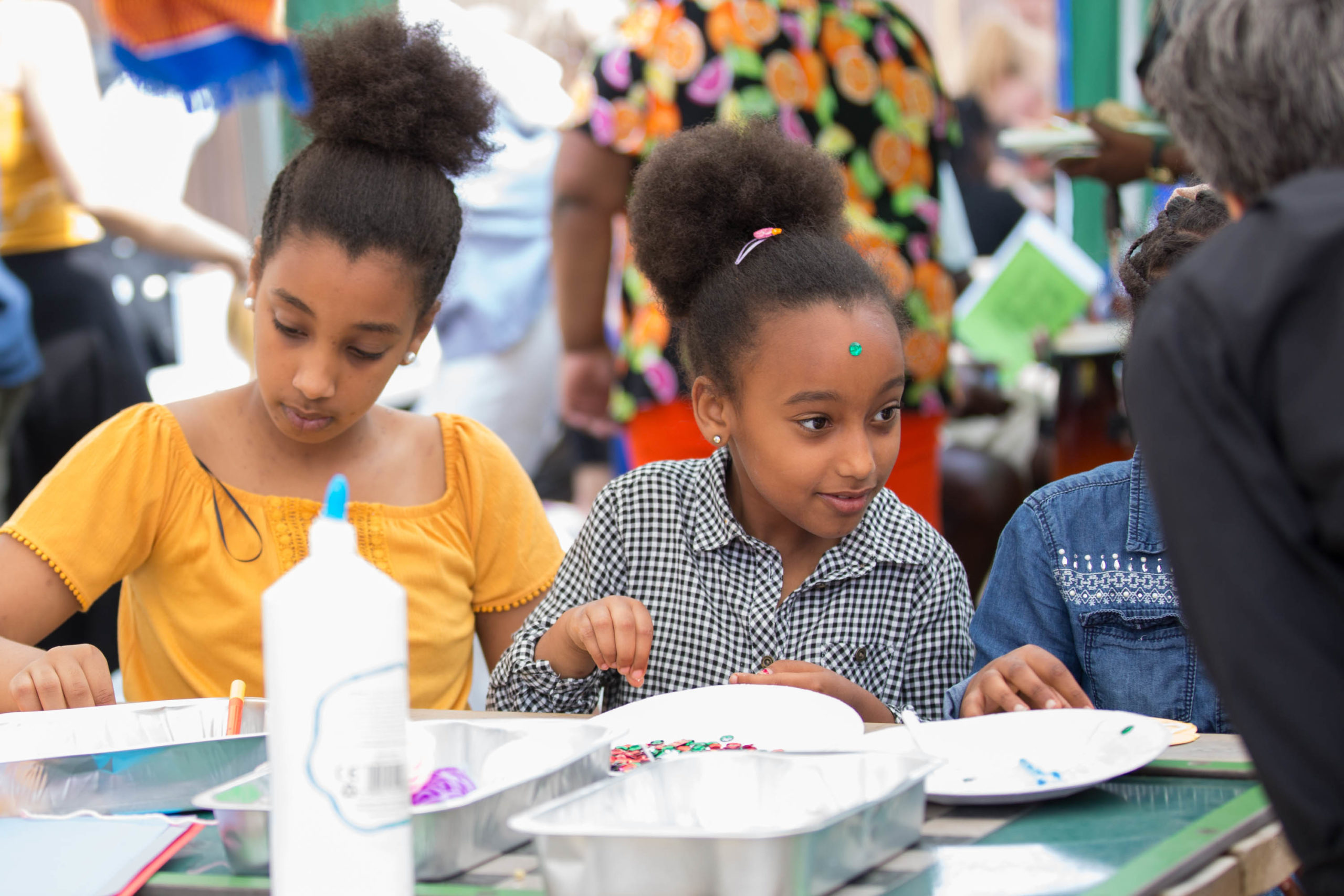 What's on
Activities at Pembroke House are a great way to try new things and connect with your neighbours.

In 2019 we opened a new community space, the Walworth Living Room. The Living Room is a space open to everyone. The Walworth Living Room also host our Community Cafe, a friendly and warm place where you can grab a bite whilst connecting with new neighbours and old friends. Come say hello! Every week Wed – Fri 9am – 3pm. Visit the Walworth Living Room website to find out about specific activities at the Walworth Living Room.

All of our activities at both Pembroke House, the Walworth Living Room are listed in our latest activities leaflet.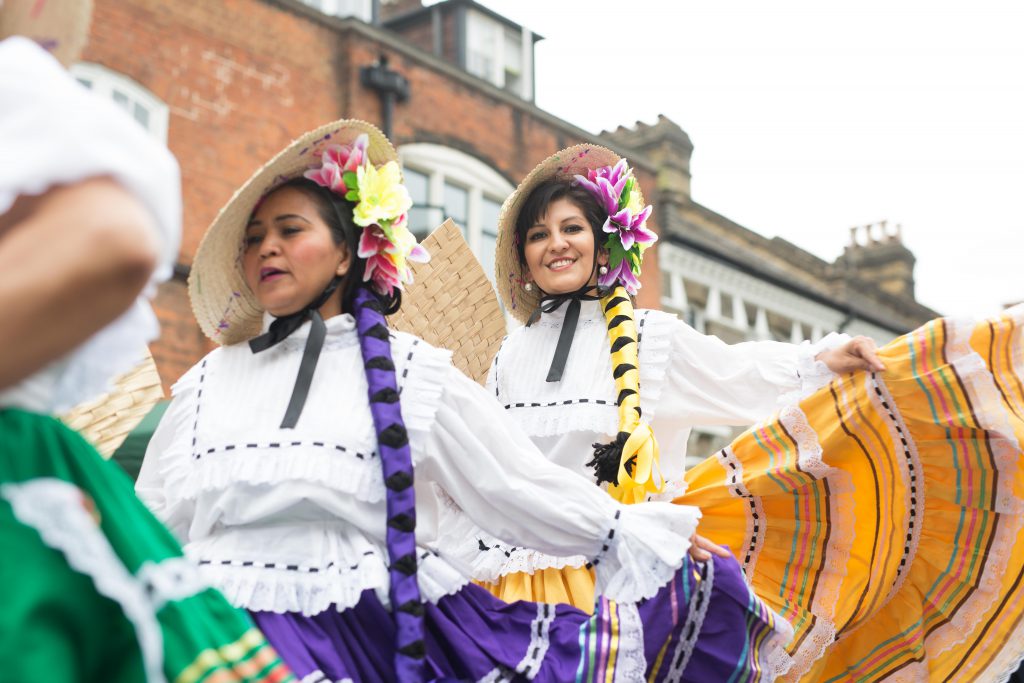 Suggest an activity
Do you have an idea for an event that would add something brilliant to our community?