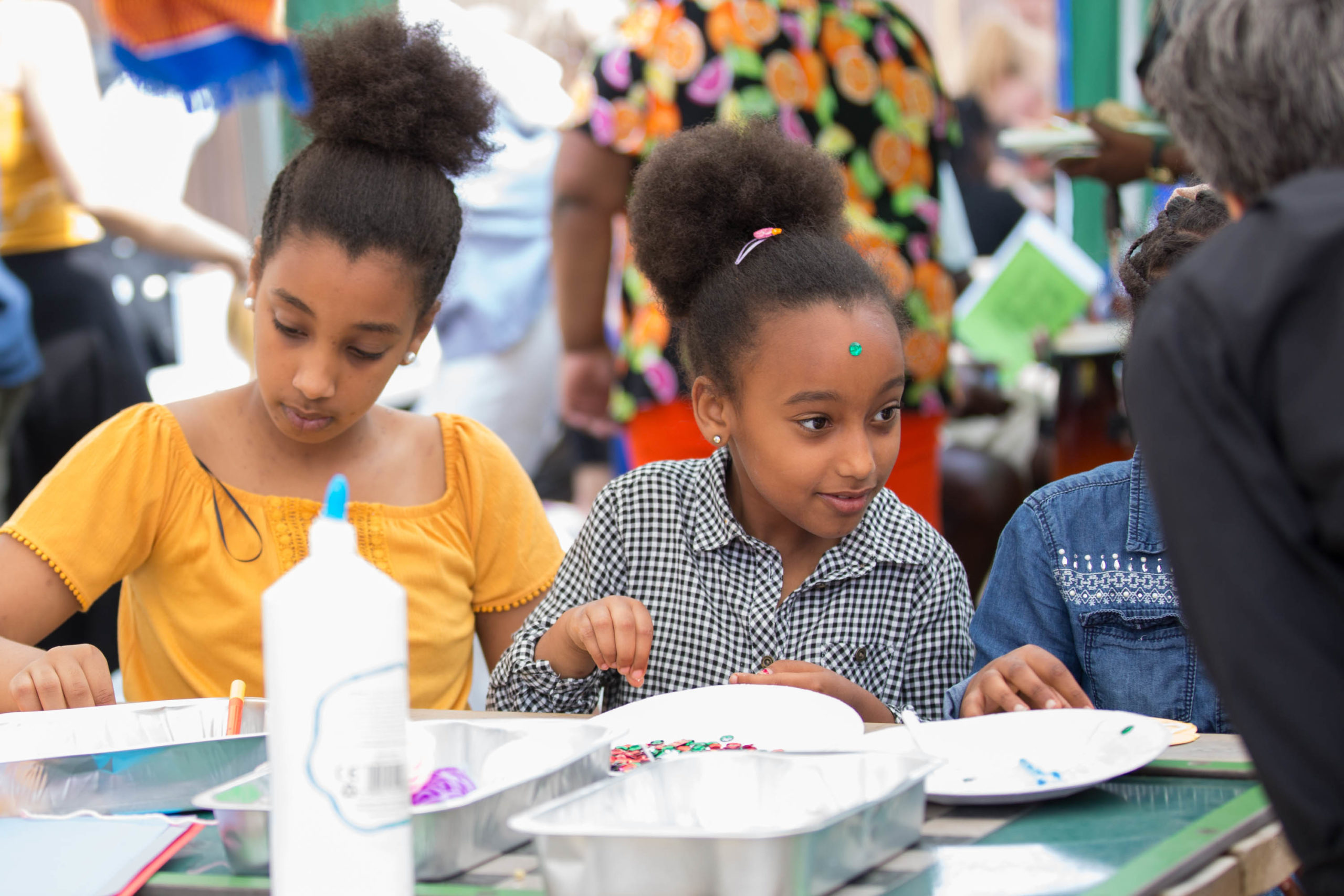 What's on
Activities at Pembroke House are a great way to meet your neighbours, try new things and give back to your community.
In normal times, we have a busy schedule of weekly activities. At the moment, our building is closed to keep people safe, so some activities are paused. You can still browse our programme below and see what's on in a typical week. Join our mailing list or keep an eye on our latest news for updates.
In 2019 we opened a new community space, the Walworth Living Room. The Living Room is also closed at the moment, but its website is home to new activities that you can join from home. Visit www.walworthlivingroom.org to find out what's on.
Monday

Alcoholics Anonymous

6:30pm-8:00pm, FREE

Currently paused

Tuesday

Southwark Wellbeing Hub

11:00am-1:00pm, FREE

Currently paused

dt17

4:30pm-5:30pm, FREE

Performing arts and social skills programme for young people aged 9-13, now taking place online

Wednesday

Music for Babies and Toddlers

2:00pm-2:40pm, FREE

Online music, dancing and games for parents, babies and toddlers aged 4 and below. Returning in September after a summer break

Music for Juniors

4:00pm-5:00pm, £3 per junior per session

Musical games, singing and percussion for 5-7 year olds. Returning in September after the summer holidays

Pembroke Academy of Music

6:30pm-8:45pm, £50 per term

Exciting and affordable instrumental, ensemble and theory lessons for children aged 7-14

Thursday

Friday

Gardening for Wellbeing

2:00pm-4:00pm, FREE

Currently paused

Saturday

Ballet for Adults (beginners)

10:00am-11:15am, £8 a session

Currently paused

ESOL Classes

1:30pm-4:00pm, FREE

Currently paused

Sunday

Narcotics Anonymous

2:00pm-3:30pm, FREE

Currently paused

Monday to Thursday

IntoUniversity

4:00pm, FREE

IntoUniversity is a charity that supports young people to attain either a university place or another chosen aspiration. Their Walworth […]
Get involved
We are always looking for volunteers to help with our activities.

Live and work at Pembroke House on a project aligned to your values.

Join the Pembroke House Society, our regular giving family.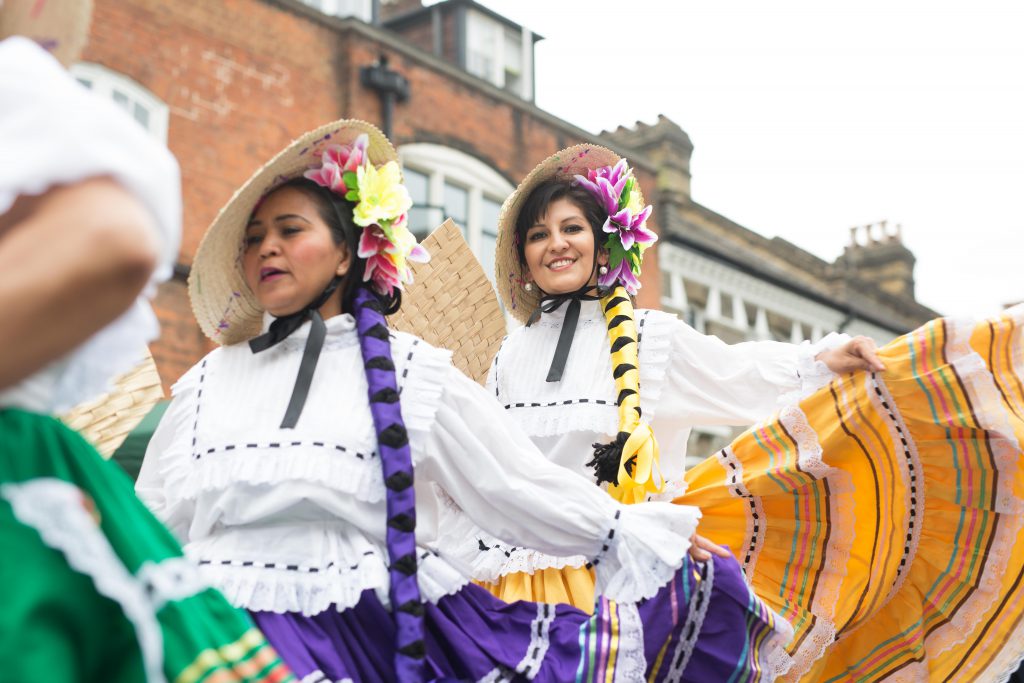 Suggest an activity
Do you have an idea for an event that would add something brilliant to our community?