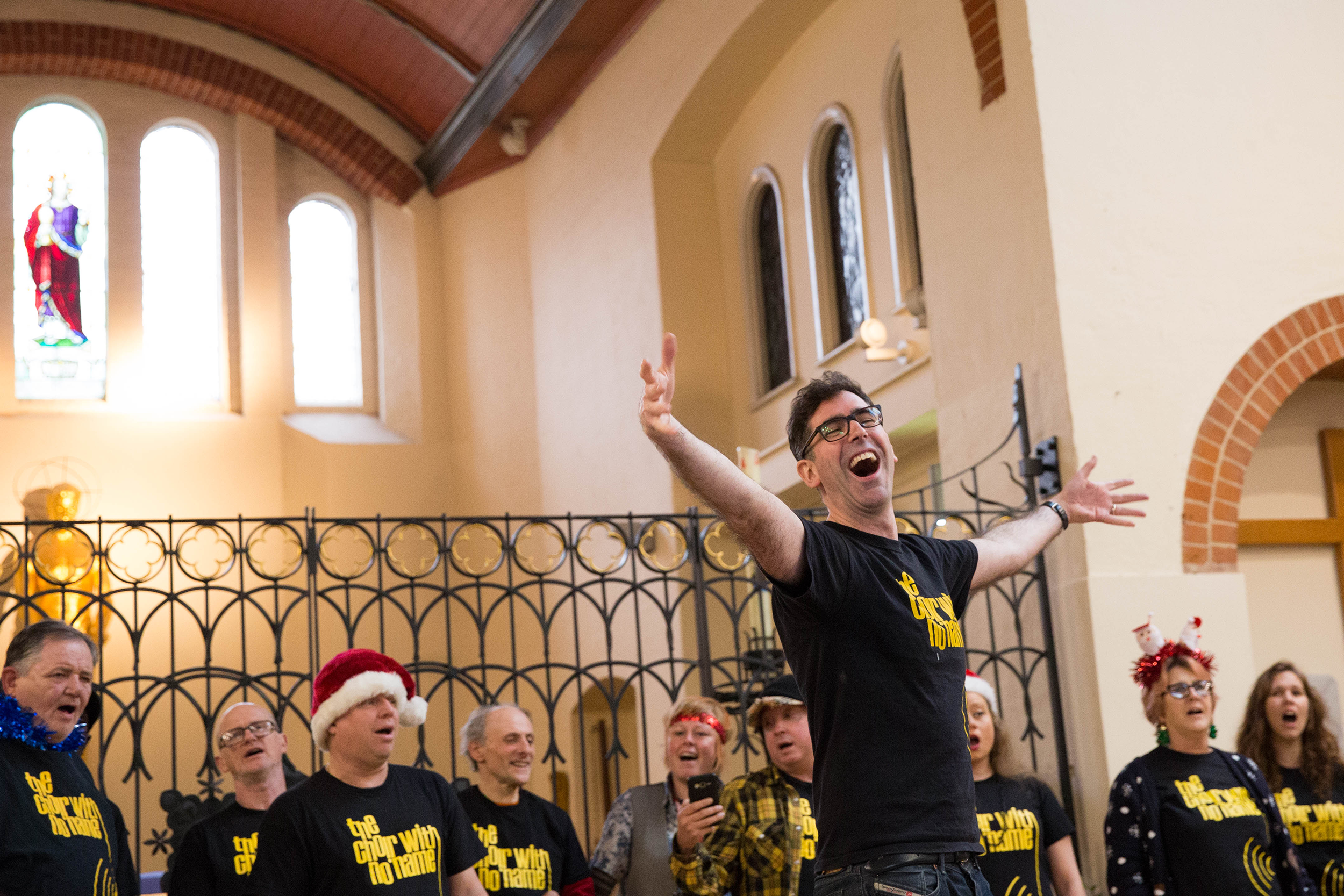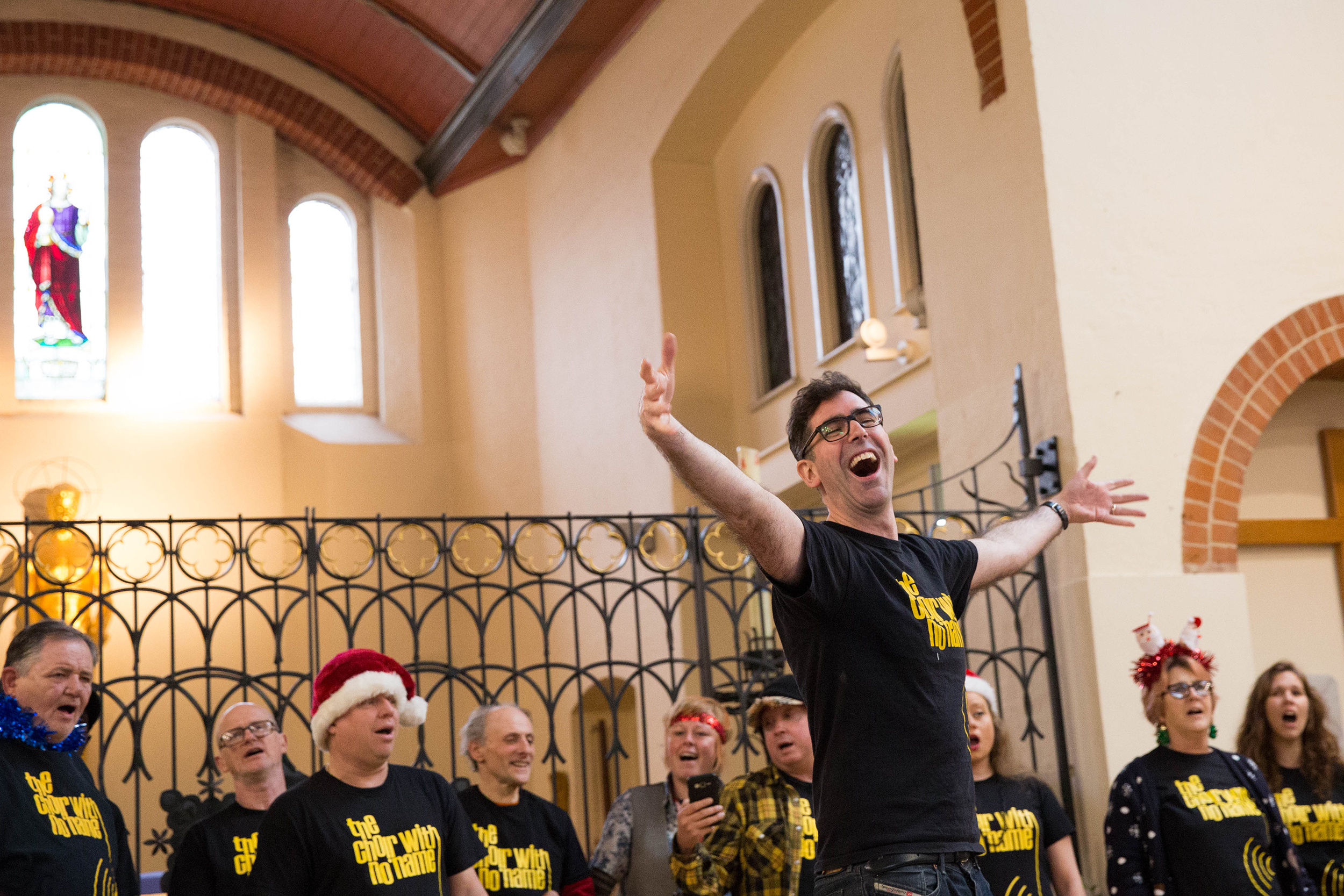 Jobs
Working at Pembroke House is a chance to unite with local people and organisations to build a better neighbourhood in Walworth.
You'll join an ambitious organisation at an exciting time in its history, and become part of a friendly, close-knit team.
Front of House
Application Deadline: Midday on Wednesday 28 April, 2021
The Front of House position is a new role at Pembroke House. We are making a number of changes to our operations and public welcome over the next two years.
As part of these, the Front of House role will be responsible for managing all enquiries on the phone, over email and in-person at Pembroke House, as well as ensuring the smooth running of our office.
You will be a key external voice and face of Pembroke House and will sit at the heart of a dynamic team, ensuring that visitors are welcomed, enquiries are dealt with efficiently and that information flows effectively through the organisation.
Jobs at Pembroke House are also advertised on our Facebook and Twitter. Or sign up to our mailing list to hear about future opportunities with us.
You can explore other ways to get involved with Pembroke House's work below.
Get involved
We are always looking for volunteers to help with our activities.

Live and work at Pembroke House on a project aligned to your values.

Join the Pembroke House Society, our regular giving family.
We rely on the kindness of people like you.