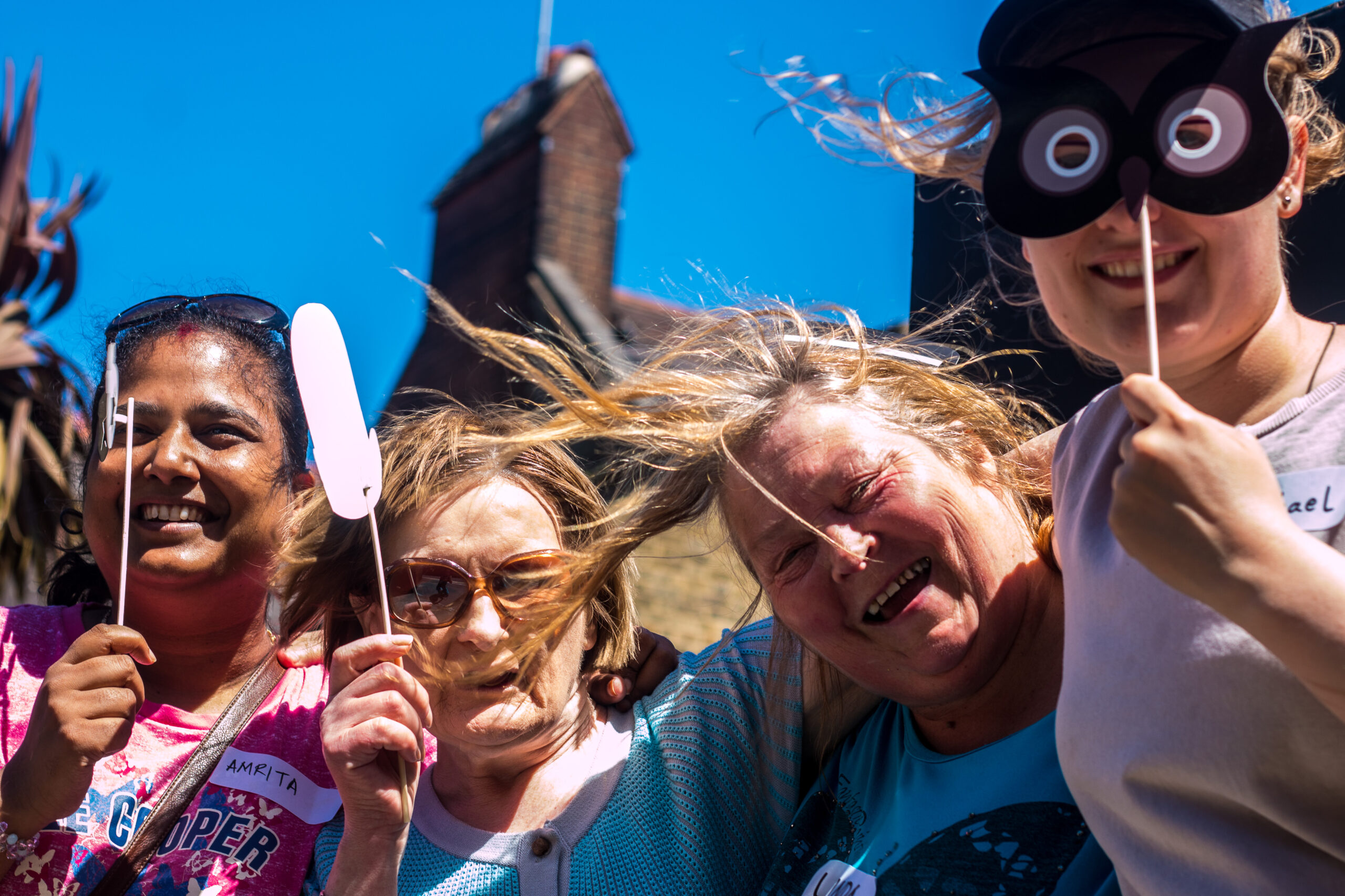 Get Involved
We provide opportunities for people from all walks of life to come together and take action. There are loads of ways to get involved: from participating in our many community activities, to taking action on a local issue, to building strategic partnerships.
Do you want to participate in a vibrant community full of people involved in the neighbourhood? From helping out with our Community Fridge or joining a new food buying cooperative, there are lots of ways to get involved.

Whether is it joining a resident's working group to save the Barbeques in Burgess Park, building a vision for a revived East St Market, or joining a Community Pub group, there are lots of ways you can take action on local issues.

Find out more about how we bring together radical collaborations of residents, groups, and organisations, local government and research institutions and campaigning organisations.