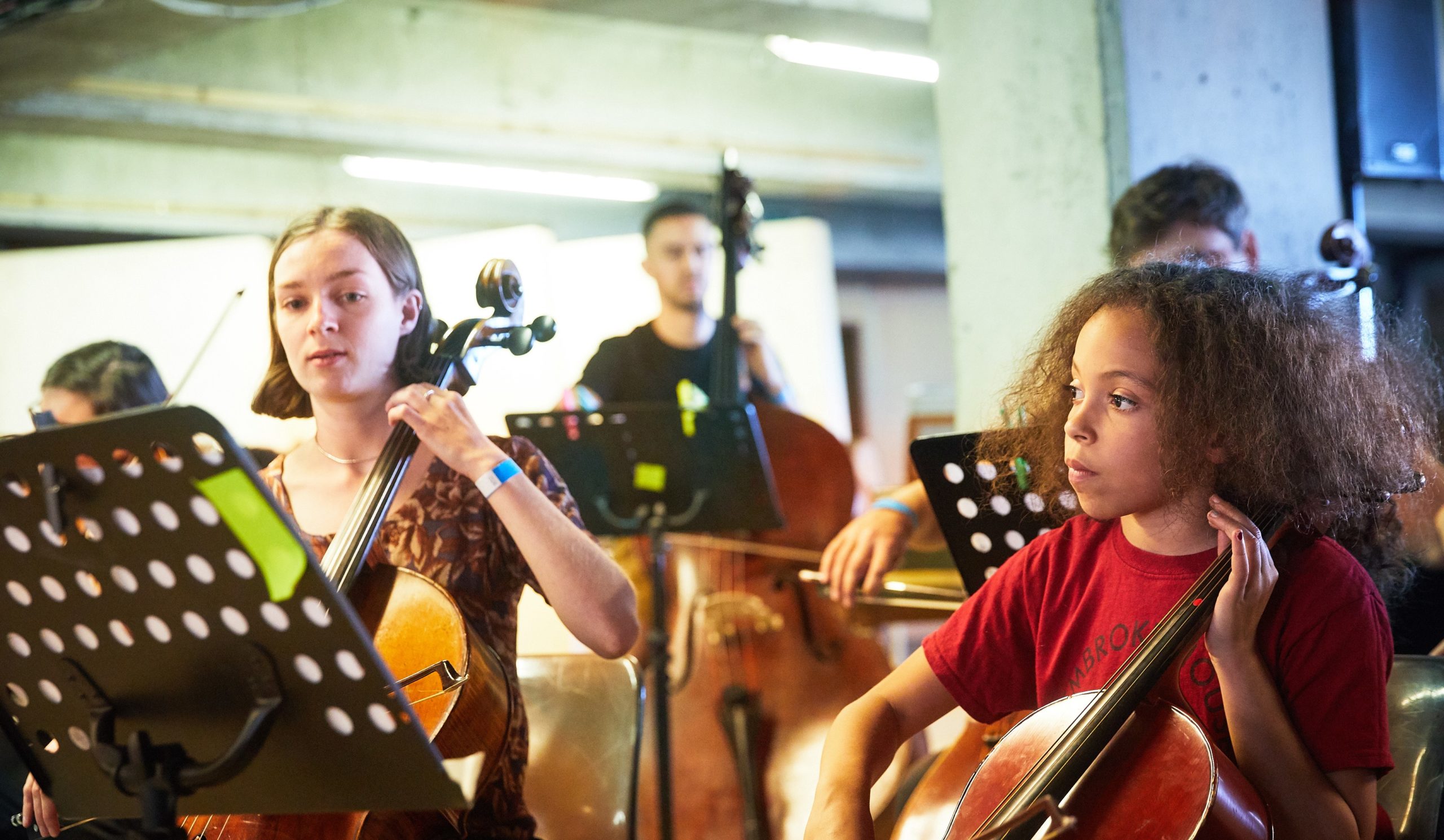 Pembroke Academy of Music
Senior Pembroke Academy of Music (Senior PAM) is an open access music project for around 50 children aged 7-14 in Walworth who would otherwise miss out.
Professional tutors provide weekly high-quality music tuition in a range of musical instruments, music theory and ensemble performance at subsidised rates for all participants.
Senior PAM participants have the opportunity to work towards and take musical examinations over the course of the year with the Trinity College London exam board.
Each year, participants perform in special venues (in recent years – St Paul's Cathedral, the chapel of Pembroke College, Cambridge and the Southbank Centre) and with professional ensembles, including The Multi-Story Orchestra. They also perform in winter and summer concerts at Pembroke House, where we have the use of a beautiful Steinway grand piano.
PAM follows the school calendar and returns in September after a summer break, when we take on new participants.
Unfortunately there are limited spaces on the programme. If you are interested, please get in touch with us throughout the year.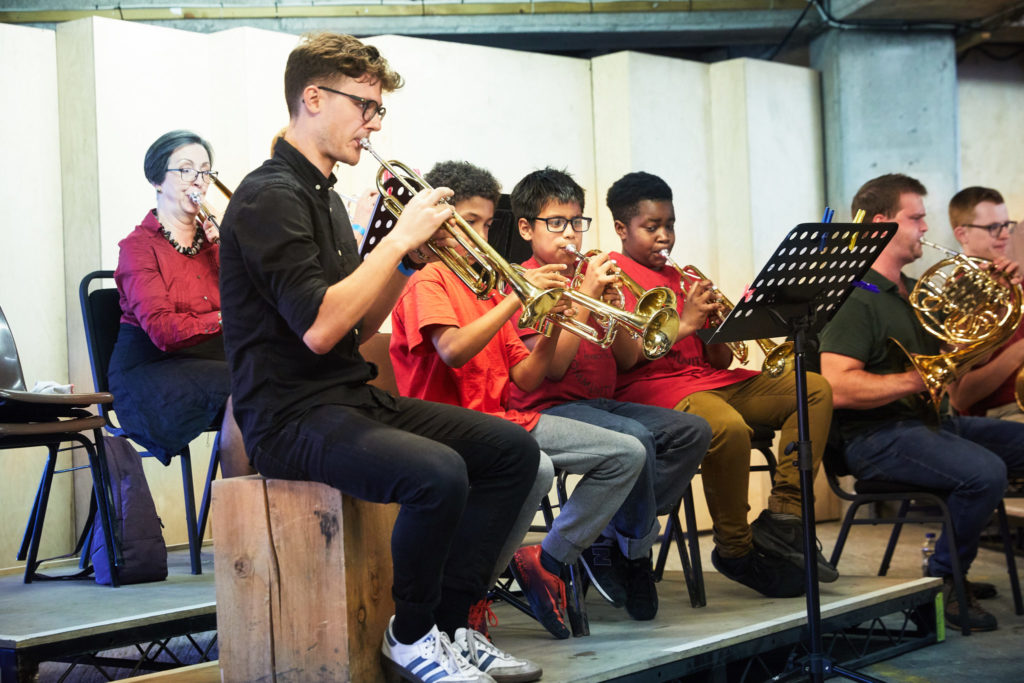 Our vision
Music is a part of all of our lives – whether we play it, relax to it, share it, make it, move to it, groove to it or find meaning in it.
That's why Pembroke Academy of Music, or PAM, believes that all children should have the chance to engage with sustained, high-quality musical training, regardless of who they are or where they come from.
PAM provides this training at heavily subsidised rates for local children who would otherwise miss out. It's three programmes—Baby PAM, Junior PAM, and Senior PAM—provide a progression route from age 0-14.
Music is not only a vital part of our lives, but it's central to developing us as people. That's why our approach at PAM focuses on developing technical musical skills alongside building soft skills like teamwork and confidence.