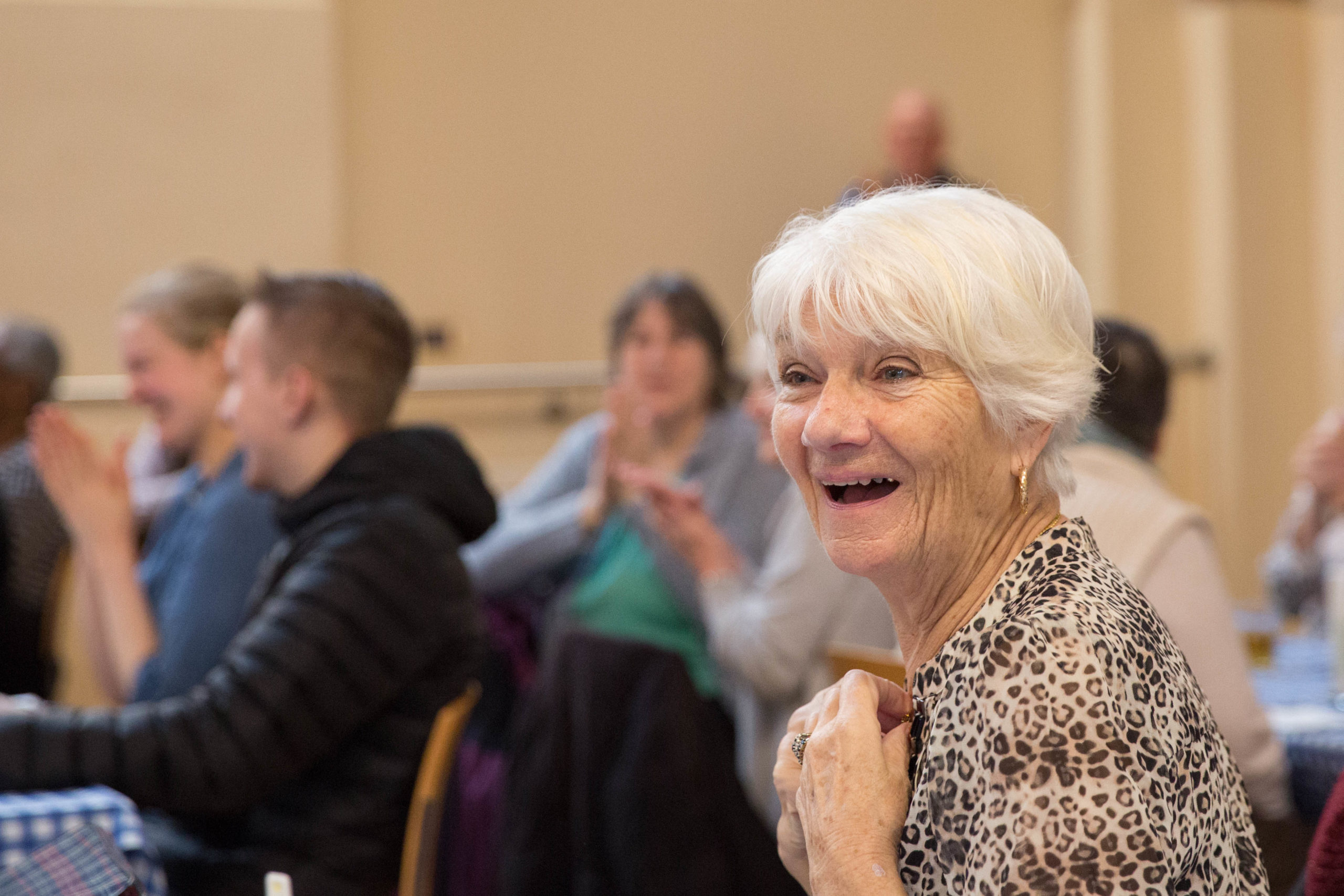 Due to Covid-19, the Southwark Wellbeing Hub's in-person services are currently paused.
You can still contact them by phone on 0203 751 9684 (or 07849 084368 if the main line is busy), and by email: southwarkhub@together-uk.org.
In normal times, Pembroke House hosts a drop-in service from the Southwark Wellbeing Hub. Anyone living in Southwark who's worried about their wellbeing, or that of someone close to them, can receive free information and support.
About the Southwark Wellbeing Hub
When you're worried about your mental wellbeing, it can be hard to know where to start. Sometimes it can feel like there are too many options to choose from, at others, like there aren't enough. It can be difficult to know exactly what kind of support you might need, where to find it, and how to go about accessing it.
Maybe you just need to talk things through with someone, maybe you need longer-term support, or maybe you just want to join a group, take part in local activities and meet other people who share your interests. Maybe you want to find out more about accessing care and support from the local authority.
The Hub is here to help take the stress out of finding, choosing and receiving support.