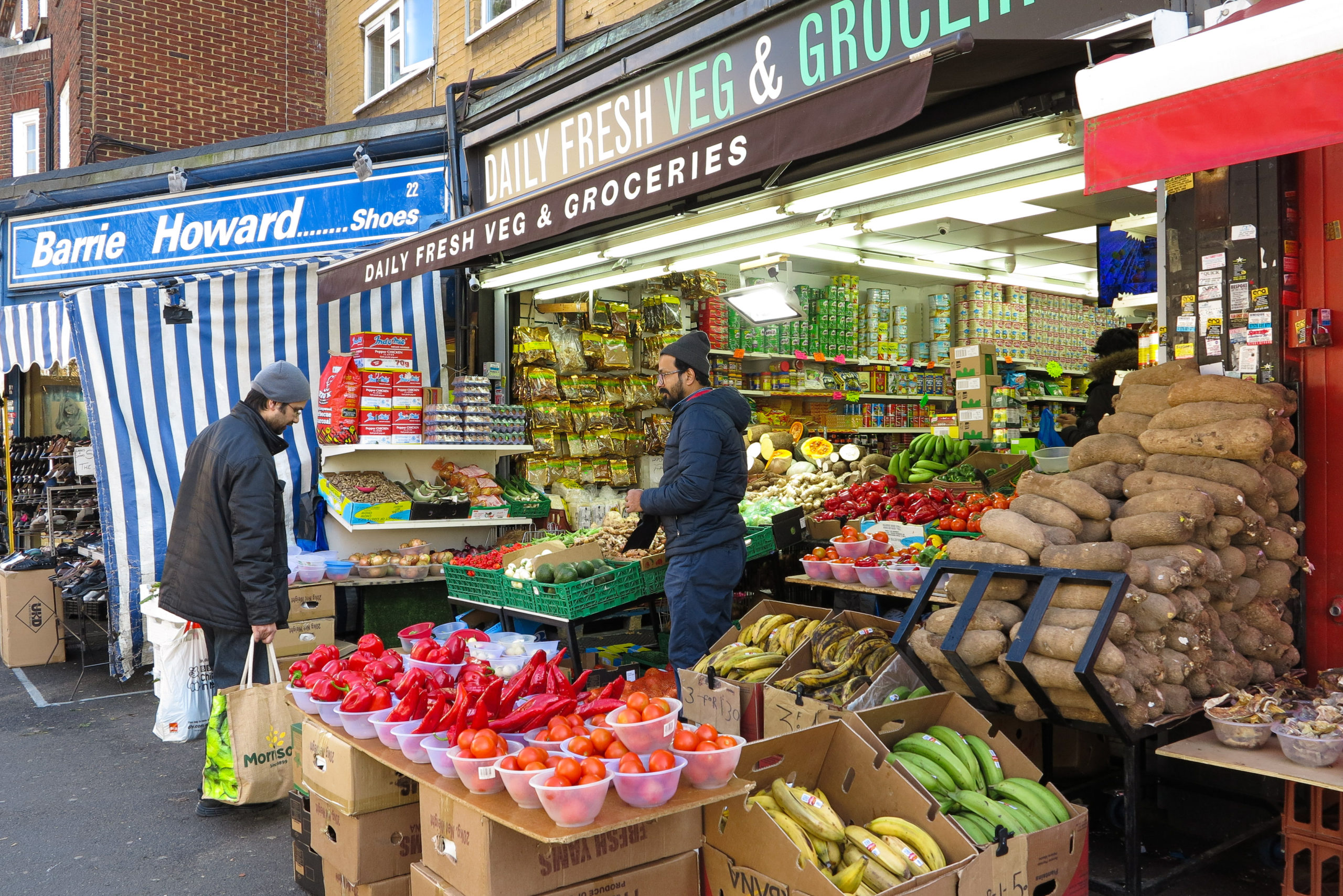 Walworth Neighbourhood Food Model
The next challenge
Pembroke House has been running an emergency food distribution hub since April 2020, together with local residents and a range of partners. We set this up just days after the first lockdown, responding to a surge in the number of people in Walworth struggling for food.
Over the last year, the community response has been nothing short of incredible: 400 residents have volunteered their time to pack over 30,000 food parcels and deliver them by bike to thousands of neighbours.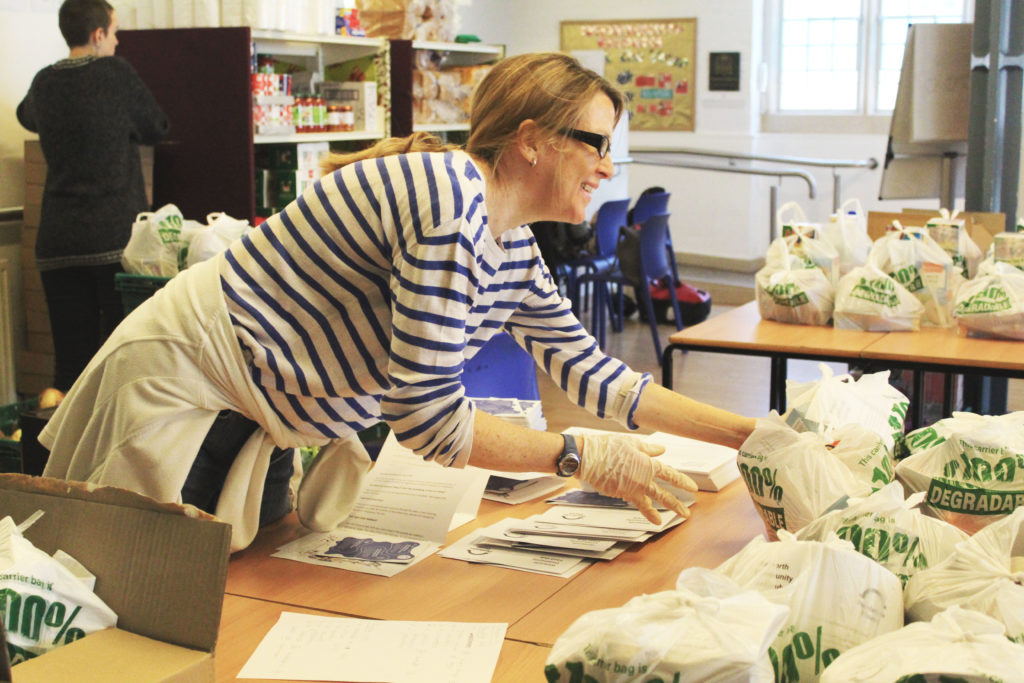 These food parcels have been vital during this crisis – but food insecurity is not new in our community. Twenty-five percent of families in Walworth were regularly skipping meals before Covid began. Food banks were already a mainstay, supporting and supplementing people through increasingly precarious work, insecure housing and debt.
As we emerge from the pandemic, we want to build on what we've already achieved together to tackle the root causes of food insecurity and historic inequality in Walworth.
In partnership with individuals and local organisations, we're determined to build a stronger neighbourhood: one where no-one struggles for food, and where everyone can lead good lives.
Shifting away from our emergency response
For 130 years we've been working with the community to provide space for people to learn, eat and enjoy life together, and take collective action on local issues.
As lockdown lifts and we begin to reopen our buildings, we are beginning to focus on the long-term: working together in partnership with neighbours, businesses and local organisations to strengthen our neighbourhood.
How we tackle it
No single organisation or initiative can solve food insecurity on its own. We'll need a strong, networked approach that unites the neighbourhood in a common endeavour and that brings our collective tools and knowledge to the cause.
That's why we've started work on the Walworth Neighbourhood Food Model: an ambitious, long-term approach with the aspiration of tackling the root causes of food insecurity in our neighbourhood.
It will offer a vision for a network of complementary spaces and initiatives that will work together for a stronger, healthier and happier Walworth.
All parts of the Model will work to support the local economy, building local supply chains to keep wealth in Walworth – such as by sourcing produce from traders at East Street Market.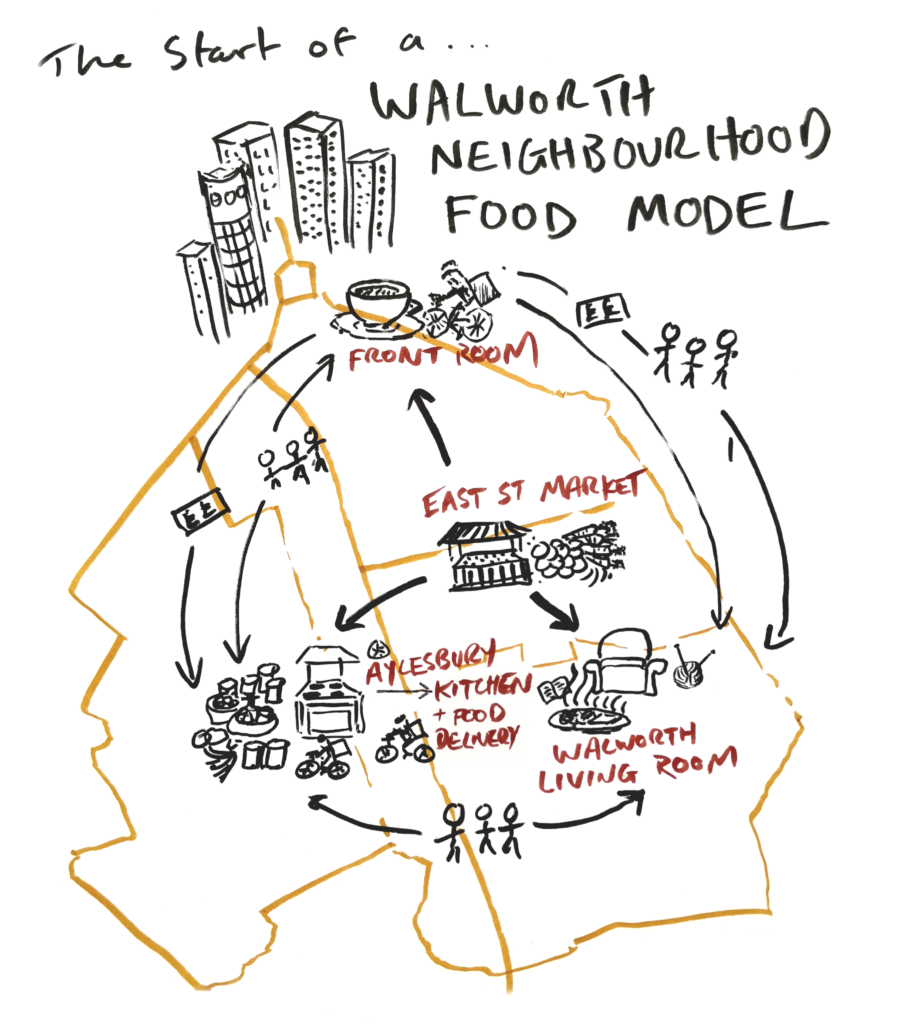 What we're working on now
At Pembroke House, we're currently helping to test and build several parts of this neighbourhood-wide Model across different sites in Walworth.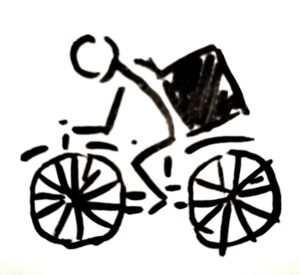 Walworth Neighbourhood Food Model Pilot Projects:
Aylesbury Community Kitchen
Community Fridge
Melanin Food Cooperatives
Community Pub
Walworth Living Room
Community Data Ethics project
More details and projects to be announced soon…
Where this could lead
We hope the vision of the Walworth Neighbourhood Food Model will grow – both to nourish existing groups and partnerships, and generate new and exciting initiatives.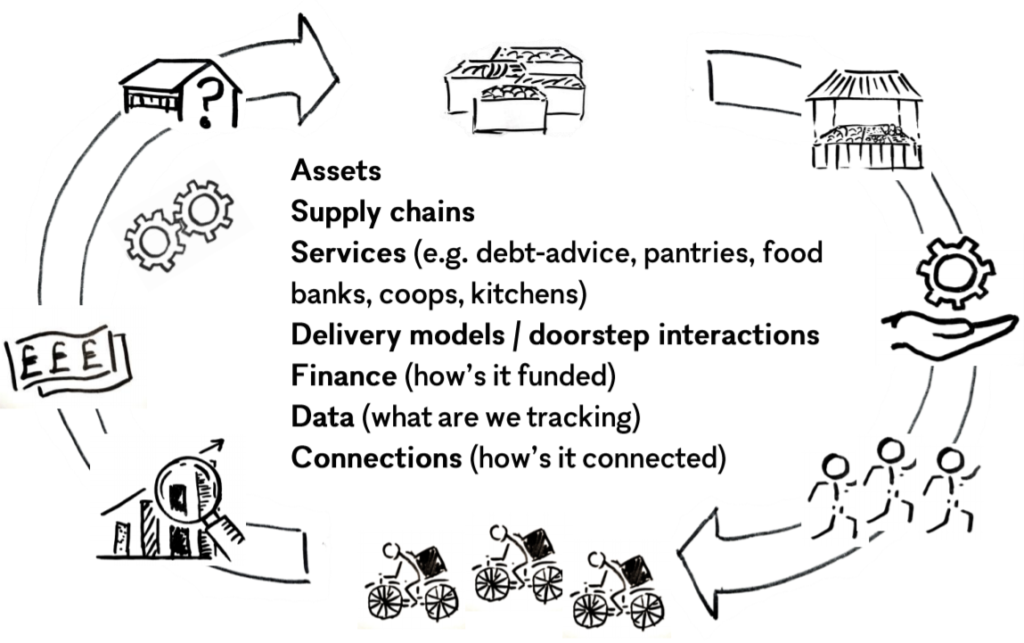 What is our neighbourhood approach to food insecurity?

The neighbourhood we want to build is one where:

Connections between Neighbours.
Personal connections are strong, and continue to grow. New residents can find and build their own local networks. Strong connections build resilience, health and wellbeing, (and deep engagement in local decision making).
Communities driving change
Policy and resourcing decisions are made and shaped by people from different backgrounds and interests coming together – including residents, community organisers, policy makers, TRAs, activists, faith organisations, businesses, politicians and experts.
Building locally owned resources:
Wealth is created and kept in Walworth through local procurement, strong local supply chains, locally owned and operated businesses, organisations, and cooperatives, creating good local jobs. 
Building local knowledge
Lived experiences are shared and heard by others.
Good data is created and owned by our community and used to inform decision making.
Ways to get involved now
Are you already working on a project that aims to build food security in our neighbourhood? If your plans could be part of the Walworth Neighbourhood Food Model, we'd love to hear from you.
We'll be sharing more about the Walworth Neighbourhood Food Model – and how you can get involved – as this work develops.
Join the Walworth Group: if you're a group or organisation working in Walworth, and you share our vision for working together to tackle long-term inequalities, you could become a member of the Walworth Group.