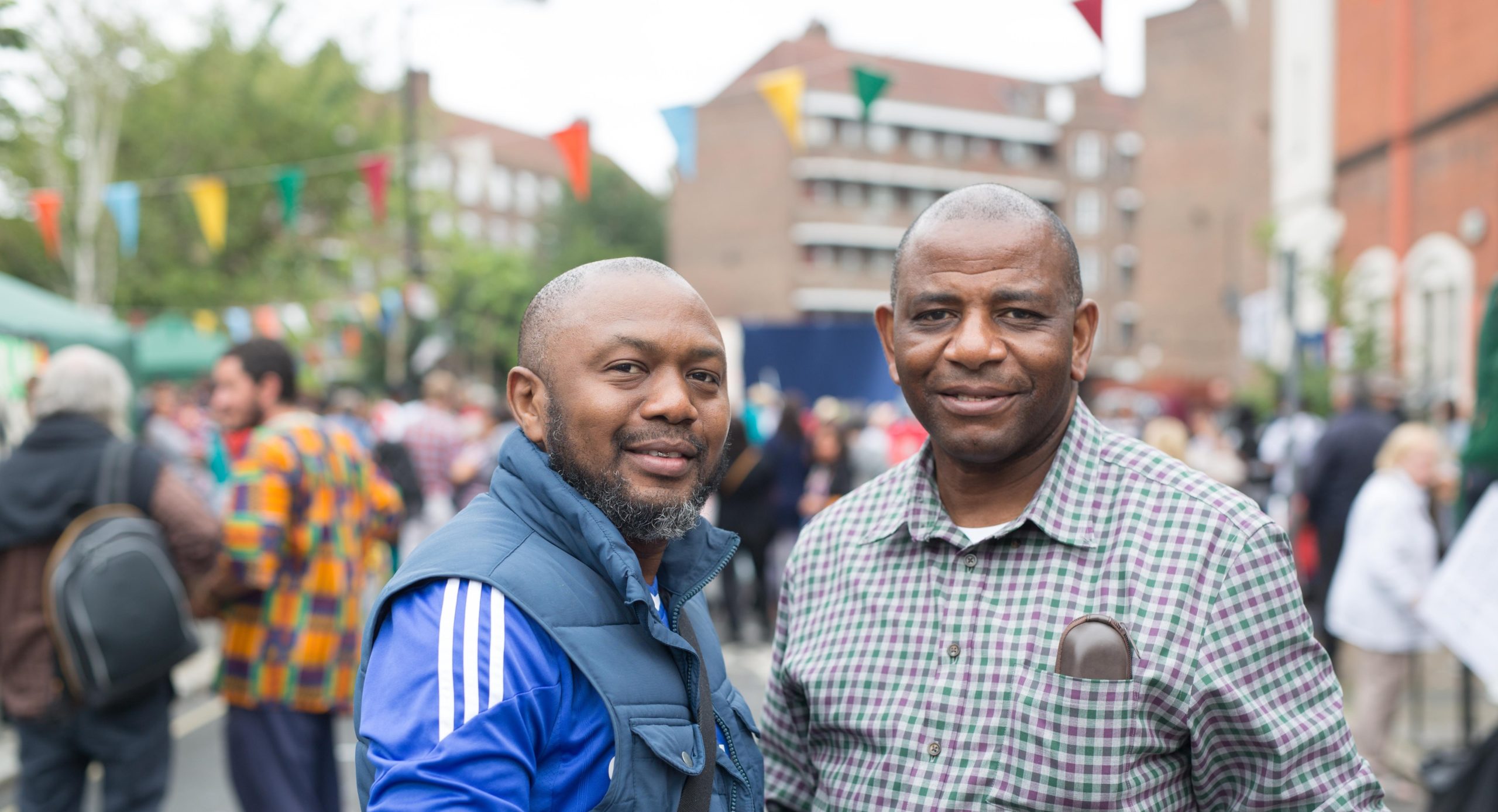 Where we work
Walworth is an area of stark inequality.
This neighbourhood is within the 20% most deprived in England, a quarter of local children live in poverty, and we are among the top neighbourhoods in London at risk of social isolation among the elderly. And yet the estates surrounding Pembroke House sit alongside expansive new developments, crowned by multi-million-pound penthouses.
This isn't for lack of trying. Over the past 130 years we've seen the creation of the welfare state, large-scale 'slum clearances', the erection of new housing estates (and their subsequent demolition), and targeted local reforms – often with huge budgets and long timescales.
Yet these responses to inequality are struggling to make a long-term impact in Walworth. Just as the students who founded Pembroke House demanded a new approach, we need to try new ways of working together that don't repeat the failings of the past.
We need this generation's radicals: people willing to commit to this specific community as residents and neighbours and who recognise that, in building a better society, they have as much to gain as to give.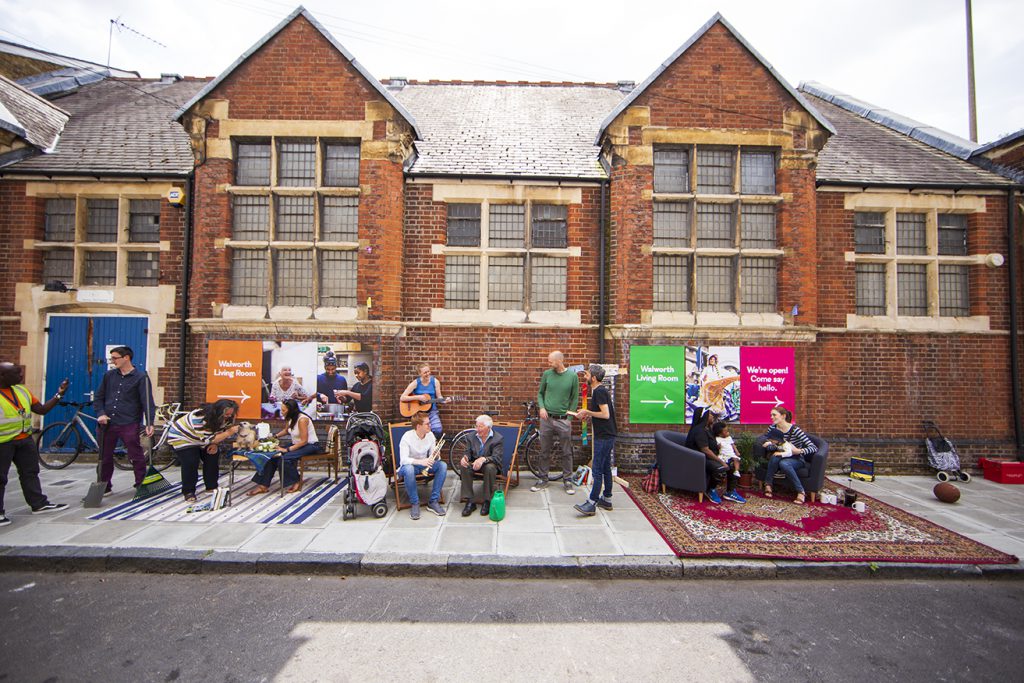 We rely on the kindness of people like you.